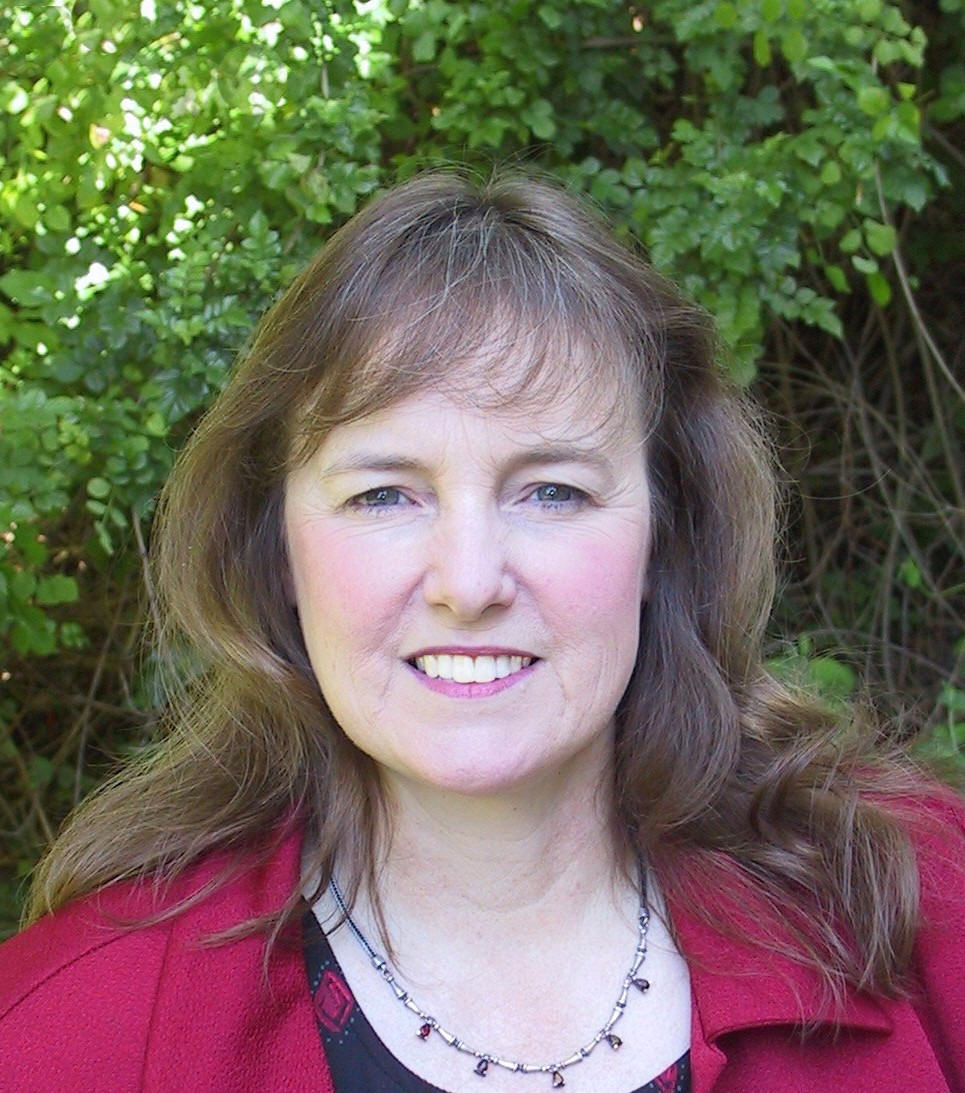 Angela Miller
President
I founded Right Choice Solutions to help travel companies increase sales through effective marketing. My background spans twenty-five years in travel marketing, sales, operations and management.
In my role as Marketing Director for Travcoa, the luxury international tour operator, I created and managed strategic marketing, advertising and media plans; oversaw marketing communications, including catalogs and flyers, direct mail campaigns, print ads, e-marketing, public and media relations; and managed the company web site.
I have an overall knowledge of the industry through my experience in outside & inside sales, database administration, and tour management. Iíve traveled to over 30 countries on 5 continents. And as a former retail travel agent in both corporate and leisure agencies, I have an insight into the challenges faced by retailers.
Together with my team of writers, artists, printers and other experts within my alliance, we have the ability to take on jobs of any magnitude. From a simple advertisement to a full fledged marketing campaign, choose Right Choice Solutions to lead your company to success.